Atlanta, Georgia, United States
leedavid.zenfolio.com/
Lee David was born in Chicago on August 15th, 1962, He spent the first 20 years of his life in that area living in the suburbs of Chicago. Throughout his childhood people saw creativity and an artist's personality in him. High test scores drove him away from art and toward the technical arena and he completed and engineering degree while attending college in Milwaukee.
The time in Milwaukee gave Lee a new look at the world, in the 80's the city had an interesting alternative musical culture and his dorm was shared by an art school. Spending time with artists provided balance to the engineering education he was receiving. In 1986 Lee moved to the Bay Area and enjoyed three years there while finding additional experiences that formed his thought and style.
Always drawn to the figure and more dramatic images, Lee was originally drawn to artists like Nan Golden for her dramatic lighting and Patrick Nagel for the glamor high style look. All the while the Bondage art of artists like Robert Bishop and John Willie made and impression that was unexpressed.
In 2006 after a long hiatus the call of the camera drew Lee back into the work and he started shooting again, Meeting some of the local models and Bondage artists provided an opportunity to explore that side of art. From that day, the work his work has evolved to bring his past lighting and photography experience. Lee has become a rigger and will always have favor for pictures that include rope, but his work is not limited by that and includes pin up, fetish other genres as well.
(Click on the images to expand them.)
______________________________________________________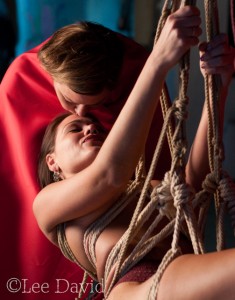 Bekah
______________________________________________________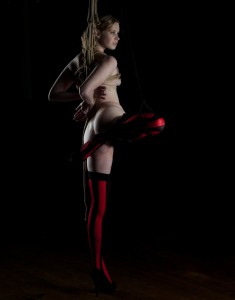 Grace
______________________________________________________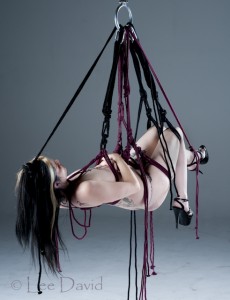 Eve
______________________________________________________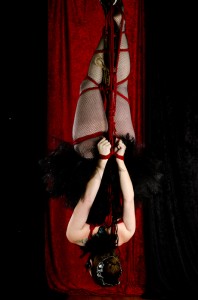 Hollie
______________________________________________________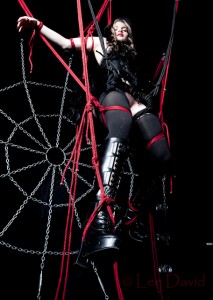 Eve
______________________________________________________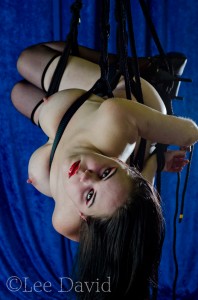 Liz
______________________________________________________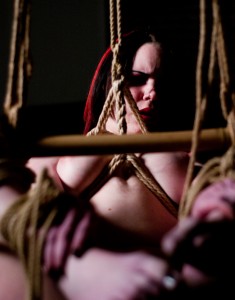 Lizzie
______________________________________________________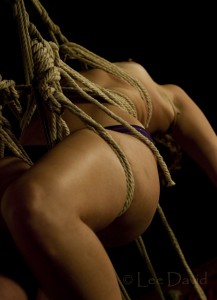 Pin Up Dancer
______________________________________________________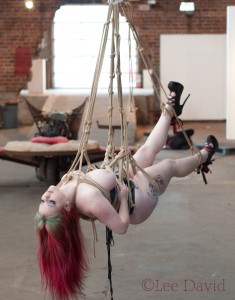 Renee
______________________________________________________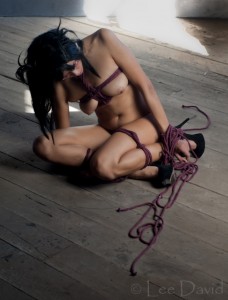 Veronica
______________________________________________________
______________________________________________________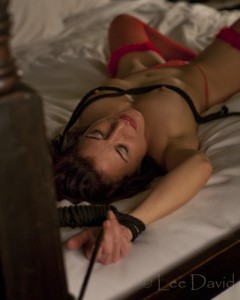 she's pretty tied up
______________________________________________________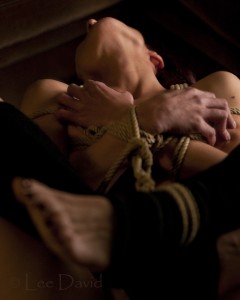 tied up and twisted