Seattle, Washington, United States
jimduvall.com
Jim Duvall began his career as an erotic photographer in the early days of the World Wide Web taking pictures for phone sex workers. He soon began janesguide.com along with his former partner Jane Duvall. Along with shooting for this company he has shot images for several other Web endeavors including bondage.com. His art has been shown at the Seattle Erotic Art Festival and many other erotic art festivals around North America. He helped start The Betty Pages, an LGBT magazine serving Whatcom and Skagit counties and was a writer and photographer for the magazine for 5 years.
As a sexuality activist Mr. Duvall has volunteered for many organizations over the years. He is a founder and former President of the Board of Directors of the Center for Sex Positive Culture (nee Wetspot). He founded the Seattle Erotic Art Festival. He is a past President and Board member of the National Coalition for Sexual Freedom. He is the very proud recipient of the Leather Sins Presidents Award in 2011.
Jim Duvall teaches on a variety of topics from erotic photography to rope bondage at events and for groups all over North America. His teaching style ranges from very hands on technique classes to demonstrations and entire class hypnosis or guided meditation.
Currently he works as a fine art photographer and practices hypnotherapy in Seattle WA.
(Click on the images to expand them.)
______________________________________________________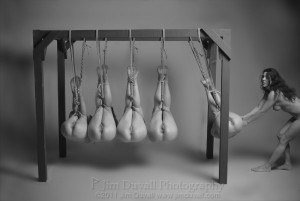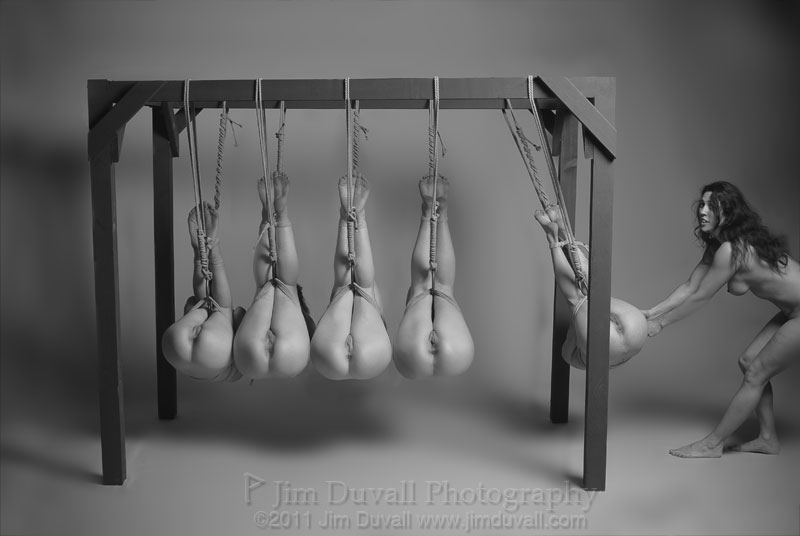 Newton's Cradle
______________________________________________________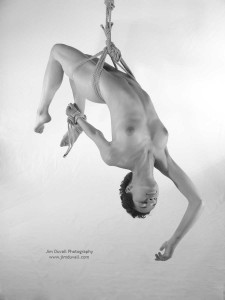 2006-3162
______________________________________________________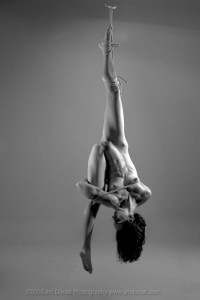 2008-3959
______________________________________________________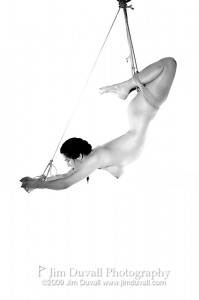 2009-6434
______________________________________________________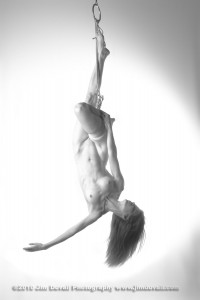 2010-2614
______________________________________________________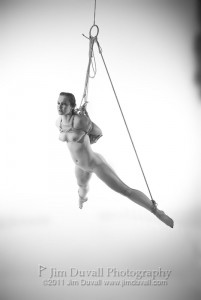 2011-9649
______________________________________________________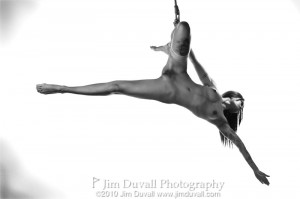 2010-3468
______________________________________________________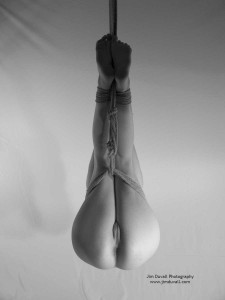 2006-639