Norwalk, California, United States
eroticropeart.com
When I was very young, all I wanted to be when I grew up was a photographer. Here it is, half a century later and I still want to be a photographer, but no longer care about growing up.
Grandpa told me if I worked hard, saved my money, stayed sober and went to church, I would have a good life. Boy was he wrong. I didn't do any of that stuff and I love my life.
At 17, I fell in love with a 21 year old woman. At 63, I still do, usually a couple times a month.
My art is my passion, not my profession. It's nice when it helps to support itself but it doesn't have to support me, so it is genuinely a labor of love.
(Click on the images to expand them.)
______________________________________________________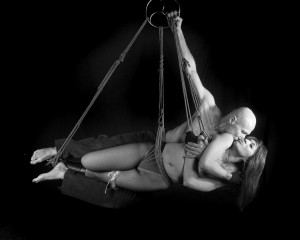 Me n Tomi X
– self portrait
______________________________________________________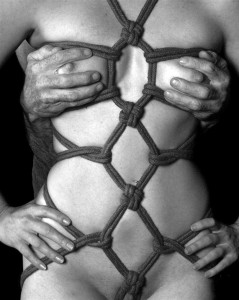 4 hands and no feet
______________________________________________________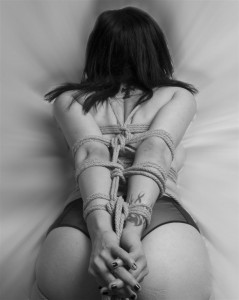 Tomi's Butt
______________________________________________________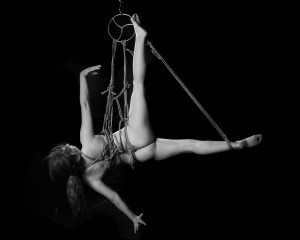 Kat
______________________________________________________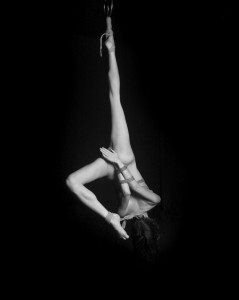 Wiggles
– winner of 2009 Erotic Signature Contest
______________________________________________________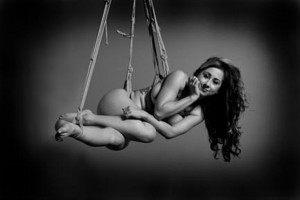 Miss Nicole