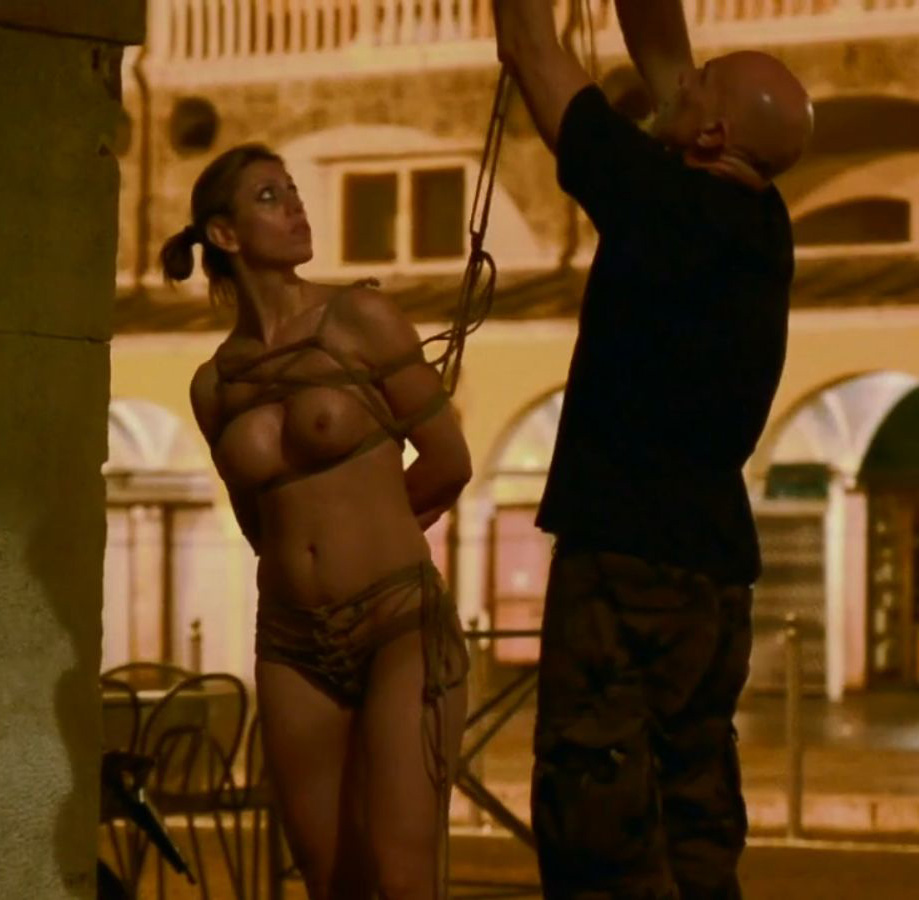 Some people like to use shibari techniques with their model to create works of art. They use ropes to help their model get into positions they could not do without the ropes, creating living sculptures.
Alberto Lisi, aka Hikari Kesho, is an Italian rigger and famous fashion photographer. He is one of the best shibari riggers and photographers in the world, and regularly creates works of art with shibari rigging.
This is a behind the scenes video showing his use of shibari rigging to create a "living sculpture", — a work of art.
Enjoy the video after the break. Continue reading →